All are welcome to join us for any of our service. We have a wide range of different kinds of services, something for everyone!
Sunday Holy Communion
We have a communion service on a Sunday at 10am. These services are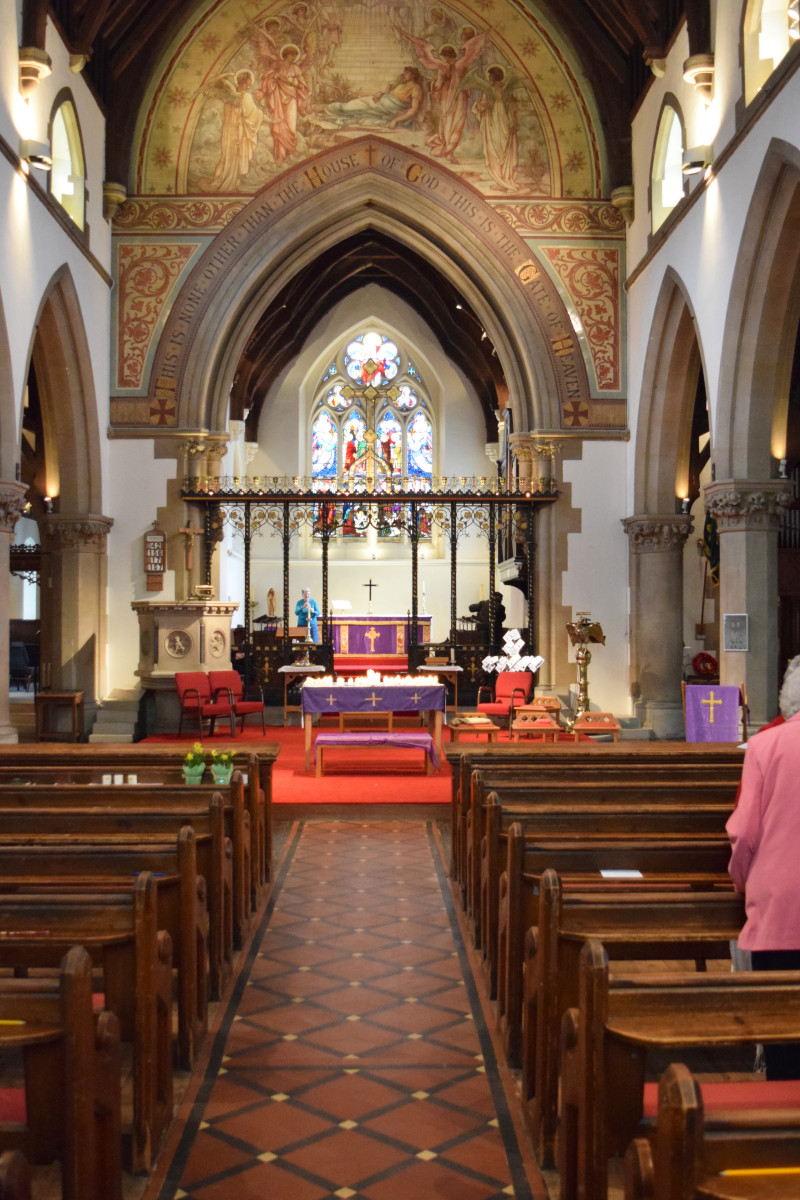 friendly and traditional in style with hymns and contemporary songs.
On the second Sunday of each month we have an 8am communion service.
All Age Holy Communion
At 10am on the first Sunday of each month there is an All Age Communion service, where children play an important role in the service from leading prayers to participating in a child friendly talk.
We have an open table at St.Luke's and we prepare children to receive holy communion before confirmation.
Midweek Communion Service
We have a midweek communion services at 10am on Wednesday. After our 10am service we gather together for tea and coffee. These services are quiet and reflective, a moment of peace in the middle of a busy week, and last about half an hour.
Messy Church
Messy Church is a monthly service for children and their carers. We explore a theme each month through craft, play, story telling and singing and finish with a two course tea for the children. Messy Church meets on the first Friday of every month.
Sundays at Six
Our choir and musicians enrich our worship and offer a full Choral Evensong each term. We also lead a termly International Taizé service as part of the Sundays at Six programme shared with two other churches.
You are very welcome to join us for any of our services