Time for quiet and reflection can be in short supply in modern life. During the year we aim to provide a number of opportunities to get away from it all and have some time for quiet.
Quiet Days
Each term we organise quiet days often travelling to a special place such as Burnham Abbey. During the day there is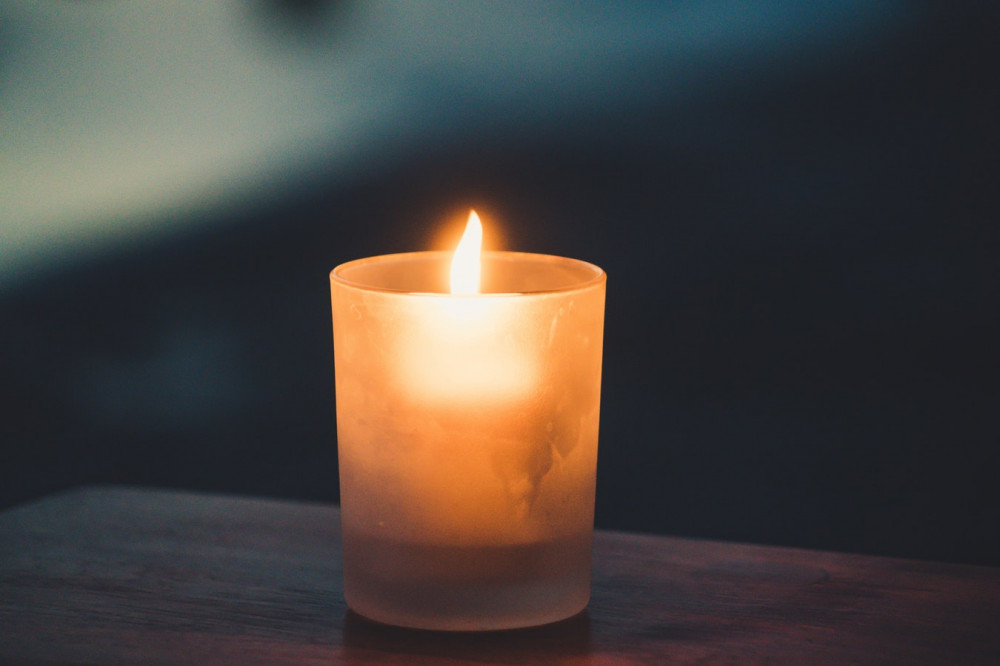 plenty of time for quiet and space with reflections at intervals throughout the day to help you guide your time.
For further details please contact the church office.
Quiet Evenings
Held in church these evening offer an opportunity for some space and quiet in the surroundings of our beautiful and peaceful church building. Evenings begin 8.15 pm and end around 9.15pm with Compline (Night Prayer)