At St Luke's we have a busy calendar of events throughout the year for the whole community to enjoy. Details of events coming up can be found in our What's On pages but an overview of what you can look forward to is below
Regular Events
We have a monthly Thursday Teas group that offers afternoon tea and the opportunity for older folk to get together and enjoy each other's company. The group occasionally visits a local garden centre instead of meeting in church.
On several Saturday mornings each year we hold a Church Breakfast, typically enjoying a hearty breakfast and listening to a visiting speaker.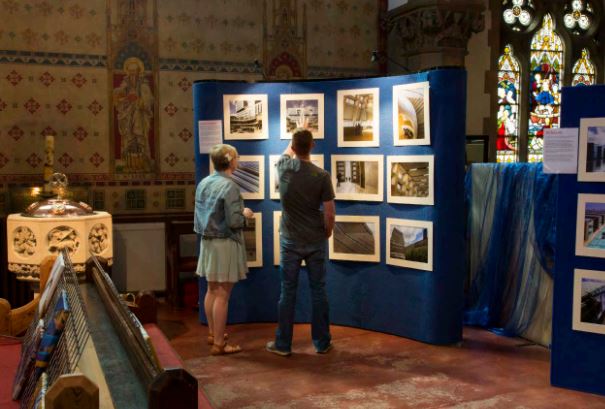 We host regular concerts and musical events from piano recitals, to jazz duos and choral performances. We have also been host to a number of art exhibitions. Details of upcoming concerts and exhibitions can be found here.
We host regular events for children including our monthly craft and play session, Messy Church, and social events for children and families such as theatre visits and meet ups in the local park.
Annual Events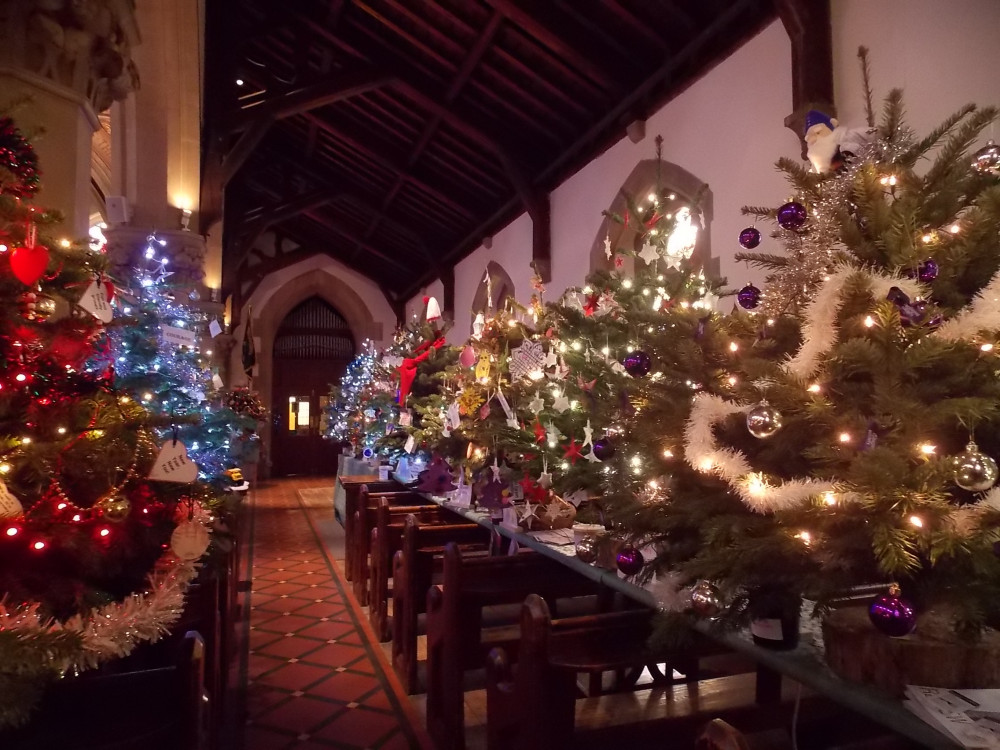 Each December we host our Christmas Tree Festival where our church is transformed by the addition of over seventy trees decorated by groups in our community.