Our facilities are available for our community and we welcome new groups who wish to use the church building for a wide range of activities.
St. Luke's Church
Within the church building we have areas available from gatherings of just a few people to up to 250. The servery area in the main church allows you to serve hot and cold drinks and food in the main body of the church, perfect for offering refreshments at your event.
Features:-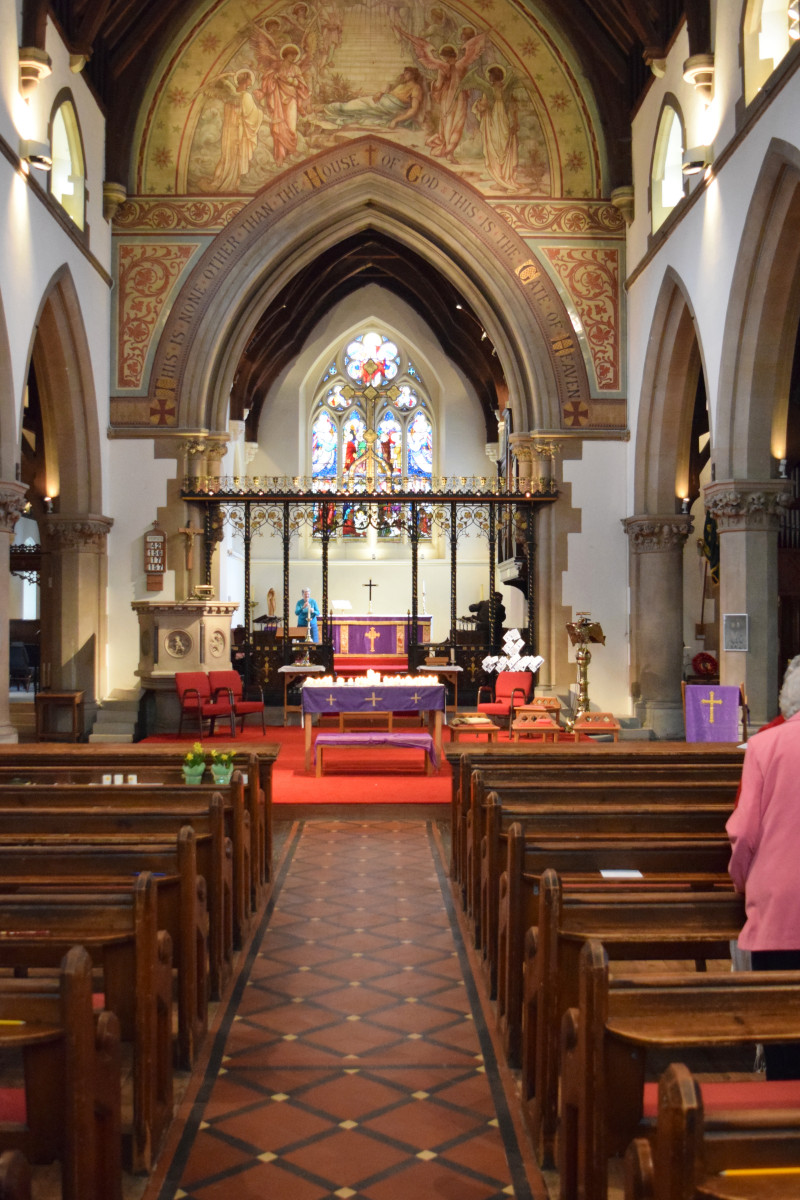 Seating for about 250
Servery area for serving drinks and food and cafe style seating at the back of the church.
Raised, carpeted, dais in front of the chancel arch screen forms an ideal platform for performers
Fine three-manual Hill pipe organ and Boston grand piano
Comprehensive sound reinforcement system suitable for both speech and singing, with range of wired and radio microphone systems
Modern lighting system with ability to light just the performance area
Wheelchair access to the main body of the church and disabled toilet plus baby change facilities
Church Use Charges - 2023
Use of Church for Concerts, etc: £370.00
Rate includes access from 2.00pm through to 10.00pm and use of the piano or organ. If piano tuning is required this can be arranged at cost. Cost of verger, as neccesary, £40.
Hire of church for schools services, concerts, etc: £185.00
Rate includes some heating, and use of the piano or organ.
Hire rates include some heating but it may necessary to charge an additional £75 a hour depending on the length of use.
For further information on hourly use rates, terms and condition, or to make a booking, please contact the Church Office on (01628) 622733 or admin@stlukeschurchmaidenhead.org.uk
St Luke's Community Hall
There is also a separate community hall opposite the church, details of how to let this space can be found here.